Tagpeak launches an unprecedented platform that allows to shop and receive part of the money spent
Tagpeak launches an unprecedented platform that allows to shop and receive part of the money spent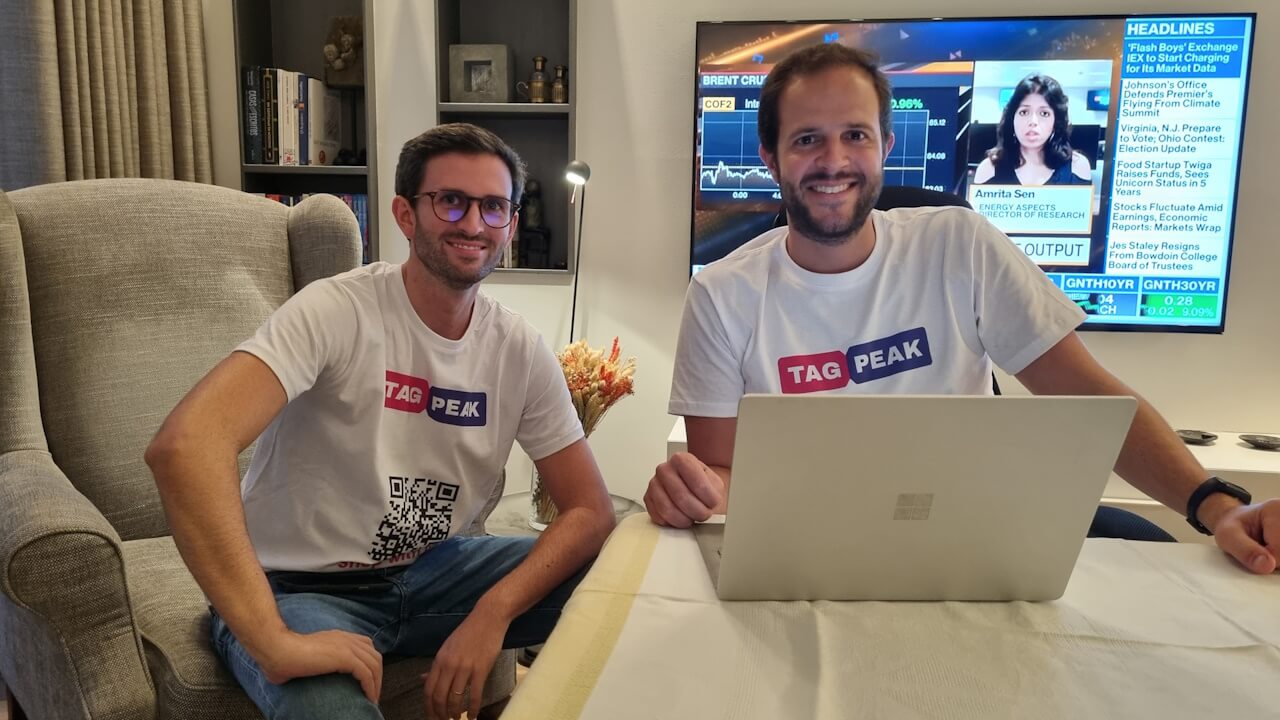 A percentage of the amount spent on a purchase will be applied in the financial market without risk to the buyer
Tagpeak, an e-commerce startup incubated at UPTEC – Science and Technology Park of the University of Porto, launches a new online shopping platform to provide a high cashback — a percentage of the purchase value that can be recovered by the consumer — investing in financial markets, thus allowing this value to grow over time. The investment does not entail any risk for the buyer, and the amount recovered can go up to 100% of the initial purchase, creating a win-win situation for consumers, brands/sellers and Tagpeak.
This solution gives the consumer a unique opportunity to receive back a good part of the amount he spent, without risk or additional costs, while giving brands/sellers an alternative to discounting the price, inviting the consumer to make purchases outside balance periods.
In short, whenever a user purchases in one of the more than 40 partner brands of the company, Tagpeak receives a commission that is invested in the financial markets, typically in companies listed on the stock exchange with high potential and, depending on the performance of these investments, the cashback to be received may be greater or lesser, and may reach 100% of the purchase price of the product. The user can follow this entire process daily and redeem the amount at any time directly to a bank account.
Users are not at risk when using the Tagpeak platform, as they will never have to pay an extra amount in addition to the amount made when purchasing the product.
"We are constantly looking for opportunities in the financial markets and trying to maximize short-term returns. When buying through Tagpeak, consumers can benefit from our investments automatically after a purchase. For example, one of our first customers spent 1,000 euros on a smartphone and received 40% of that amount back, that is, 400 euros in cashback.", says Luís Cabral, one of the co-founders of Tagpeak with experience in banking and markets.
Tagpeak, in 2021, offered cashback only on smartphones and other electronic products, having recently decided to expand to more categories and connect directly with recognized brands such as Samsung, Booking.com, Conforama, Sephora, and Sport Zone, among other brand leaders.
Tagpeak is, therefore, the first company in the world in ​online retail that invests its profits and shares any gains with customers.