Santander X Awards Portugal 2023 has 30 thousand euros to support startups
Santander X Awards Portugal 2023 has 30 thousand euros to support startups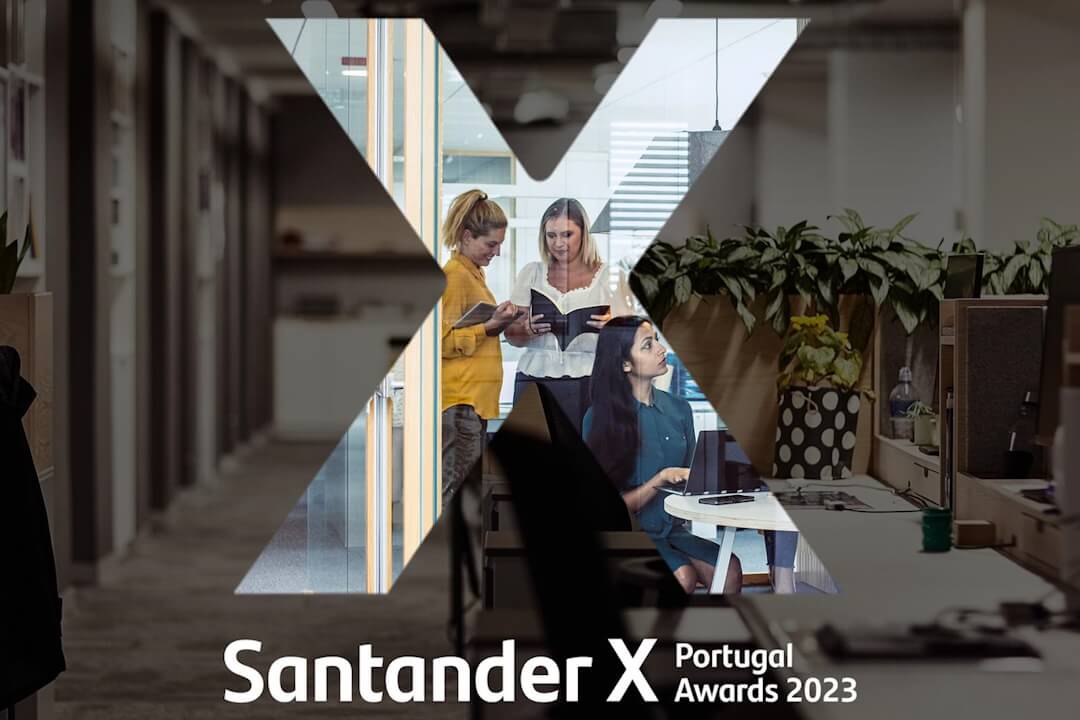 Applications for the initiative promoted by the 351 Portuguese Startup Community close on September 25th
Applications to participate in the 2023 edition of Santander X Awards Portugal, an initiative promoted by the 351 Portuguese Startup Community, ends on September 25th, and Portuguese startups can apply for prizes worth 30 thousand euros.
In addition to the monetary prize, the winners will have access to Santander's international entrepreneurship network in two categories, Seed and Early-Stage.
In the Seed category, aimed at entrepreneurs with projects in the validation phase for launch on the market, 10 thousand euros in monetary prizes are included. The Early-stage category adds 20 thousand euros in financial rewards and is aimed at startups with a product or service on the market, in the acceleration phase, giving them the possibility of receiving different prizes and testing their ideas with the best actors in the industry entrepreneurial ecosystem.
A jury of reference elements from the Portuguese business ecosystem distinguishes the three winners in each category. They receive the monetary prize and direct access to the Santander X Global Award 2023 competition, where they will compete with European and South American teams.
Finalists in both Santander X Awards Portugal 2023 categories can count on training, technical support and specialized mentoring to launch and accelerate their projects.
Registration, which runs until September 25th, can be done here.