Go back
Skiplino Technologies
Skiplino Technologies
Objetivos de Desenvolvimento Social
We aim to deliver meaningful experiences through great design, awesome development and remarkable content.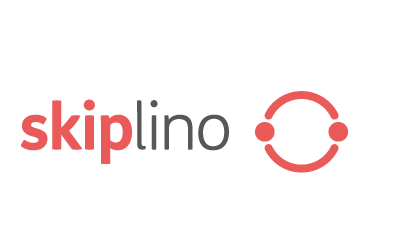 Skiplino Technologies
Skiplino is a Crowd Management Software that serves companies from across the globe. With paying clients from 30 different countries, Skiplino is helping the Public Sector, Financial Institutions, Telecommunication Companies and many more in managing their incoming crowds. Whether our clients need a Queue Management System, Appointment System, Virtual Branch or any of our other products, Skiplino gives unprecedented view of business activity and provides data that helps them better manage quality control, employee performance management and customer satisfaction. Till today, Skiplino has managed over 50 million people booking services with its clients.